Visit Us Today!
Plan a trip today and visit our farm. Nestled in the Finger Lakes at the southern tip of Keuka Lake, our farm is conveniently located among the many attractions of the lakes. Stop by while on a wine tour or just bring the kids to come and pet the animals while taking in some wholesome country air!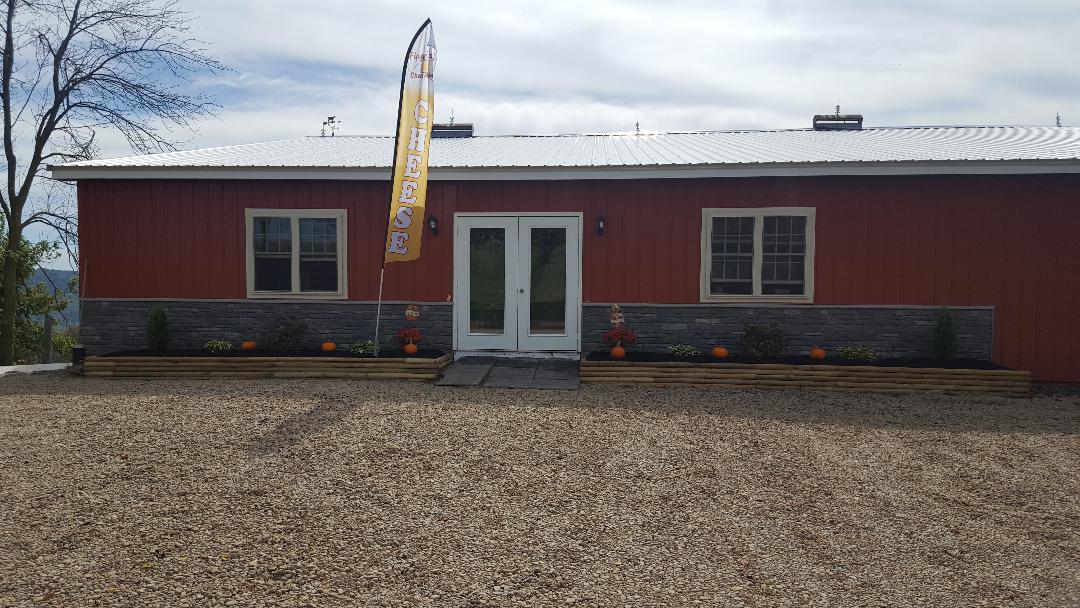 Check out our recently built farm store and see what else we have to offer. While we offer a wide selction meats proudced from our farm, we also carry other locally produced goods from nearby farms. This selection includes honey, jams and jellies, herbal teas, maple syurp, and other delicious maple products. 
Please call to confirm store hours as they change with the time of year and availibilty of products.